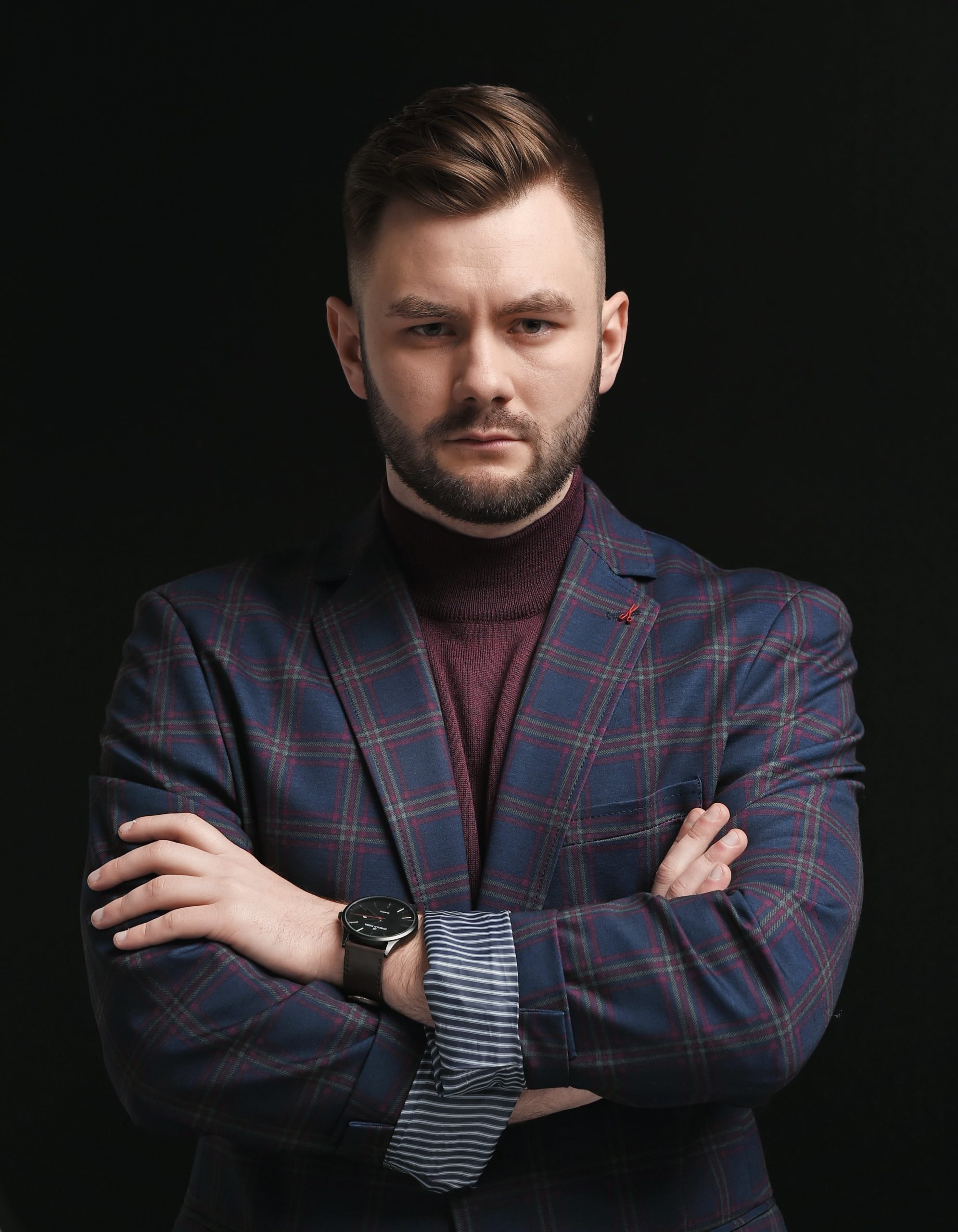 We're a team of full-stack developers and marketers.
Elevation Group is a team of designers, developers, and marketers who build beautiful, functional websites for startups and established brands. We help businesses succeed online by combining smart design with advanced technology. We are experienced designers and marketers who also happen to be skilled developers. We work closely with our clients to find the best solution for their needs and budget – whether it's a fully customized site or one of our templates.
Request a Free Consultation.